Free Shipping: W.Malaysia >RM100 | E.Malaysia >RM250 (BELOW 2kg) |  Low Cost Worldwide Shipping
1. How to register?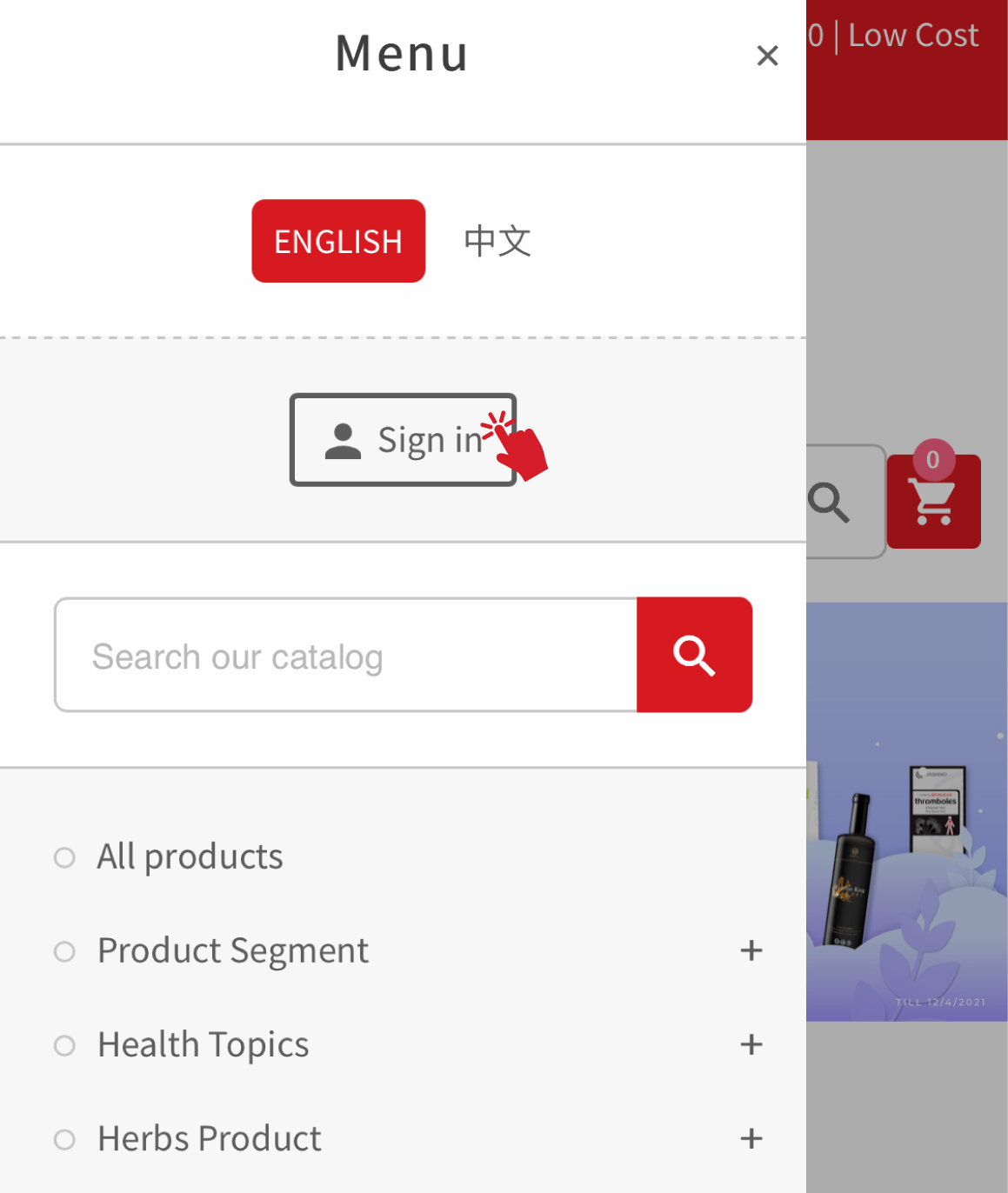 Step 1: Click Login / Signup.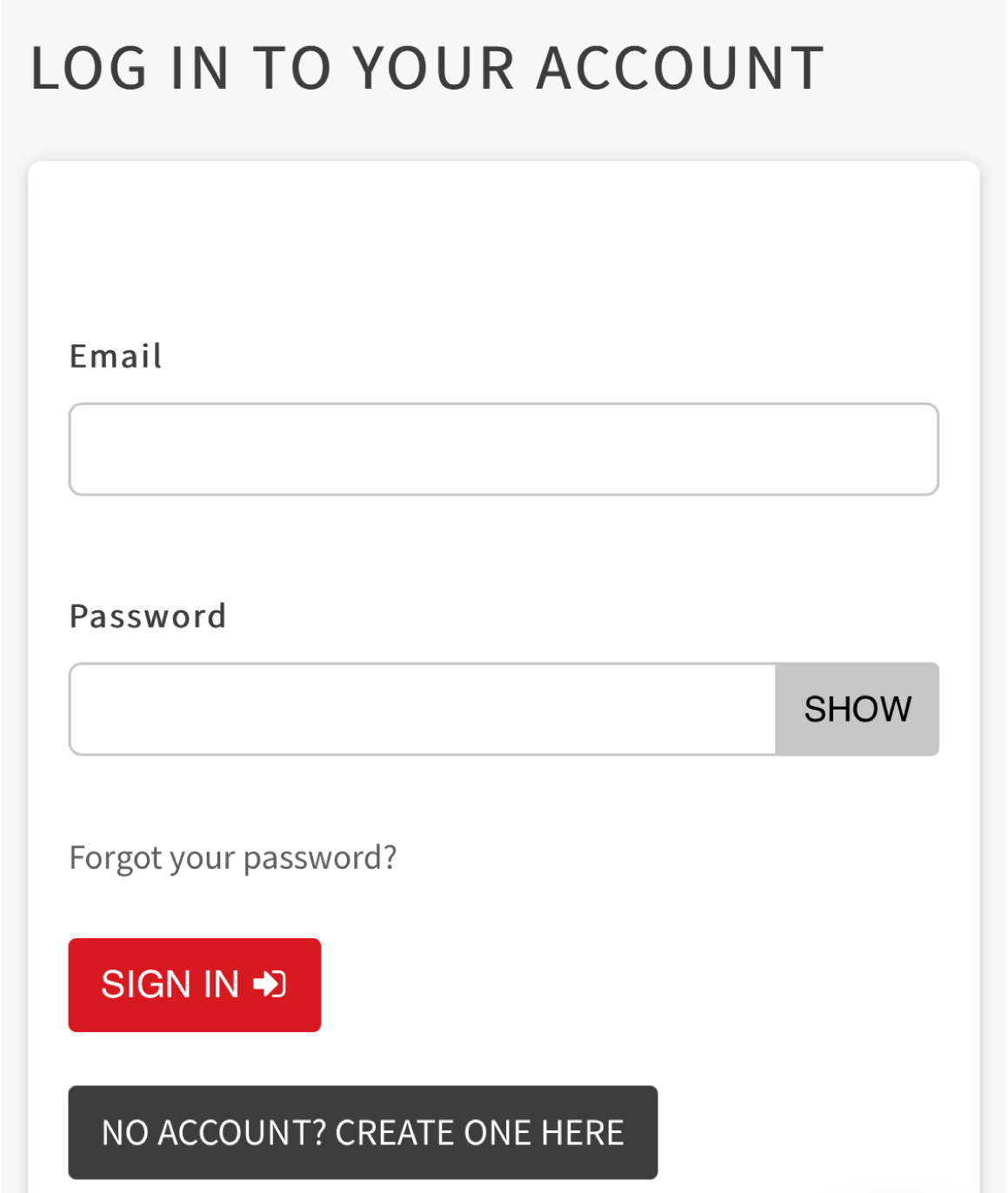 Step 2: Please fill in your personal emails and information,after then click submit the form.

Please remember tick receive offers for our partners so you able to get the latest offer notice anytime.
Congratulation! You had successfully registered as a baizigui member.
- After submit, the website redirect to baizigui homepage.
Step 3: Please click profile and then click the address book.
- Please fill in your address and save it.
- Please save your address
Congratulation! You have complete register of account! You may enjoy your shopping now! thank you!
2. As a member you always deserve more
ALL Vouchers will be automatically added to your account, you can view the vouchers at "My Account -> Vouchers" section.
All vouchers cannot be combinable with other voucher. And it cannot be used in promotional items.

If the order is cancelled due to personal reasons, the voucher cannot be restored nor reissued.

ALL vouchers should be used within the validity period. Please check your account.

ALL vouchers can only be used One(1) time, and not allowed to change, return or split.

ALL vouchers can only use on BaZiGui official website for normal price items.

If coupon/voucher used but the order is cancelled or payment failed (due to reason of system or payment gateway failure), please contact our customer service for reinstate voucher.

10% rebate voucher will be credited in your account upon new member registration (30 days validity)! Don't miss the chance for great discount!

Baizigui wants to celebrate with you on your birthday! Account members will receive a birthday coupon on birthday month to enjoy a 15% rebate discount! There is no minimum purchase amount required. Birthday coupon will be automatically credited to your account coupon section on your birthday(7 days validity).

Baizigui value each of our customers feedback and comment. Customers feedback is our greatest source of encouragement and continous improving. Thus, we will constantly listen to our customers, and improve to stive better service for customers. We appreciate our customers support, and always looking forward to serve you better in the future!
You will enjoy a 5% discount voucher reward for each product feedback comment. The coupon will be automatically credited into "My Account -> Coupon".

With Baizigui, you will enjoy 30 Days Return Reward and a 5% rebate. Grab your discounts and vouchers now!

One additional super big OFFER product can be selected for each order.PWP items are launched from time to time for you at super low prices.So what are you waiting for!!!!

Redeem Rewards Points
Earn 1 BZG point for every RM1 spent.
With every 100 points accumulated, you can earn RM1 and redeem it for vouchers to spend in the stores.
3. How to buy products?
Step 1: Please click your favourite product that you desire to purchase.
Step 2: Add product to your shopping cart.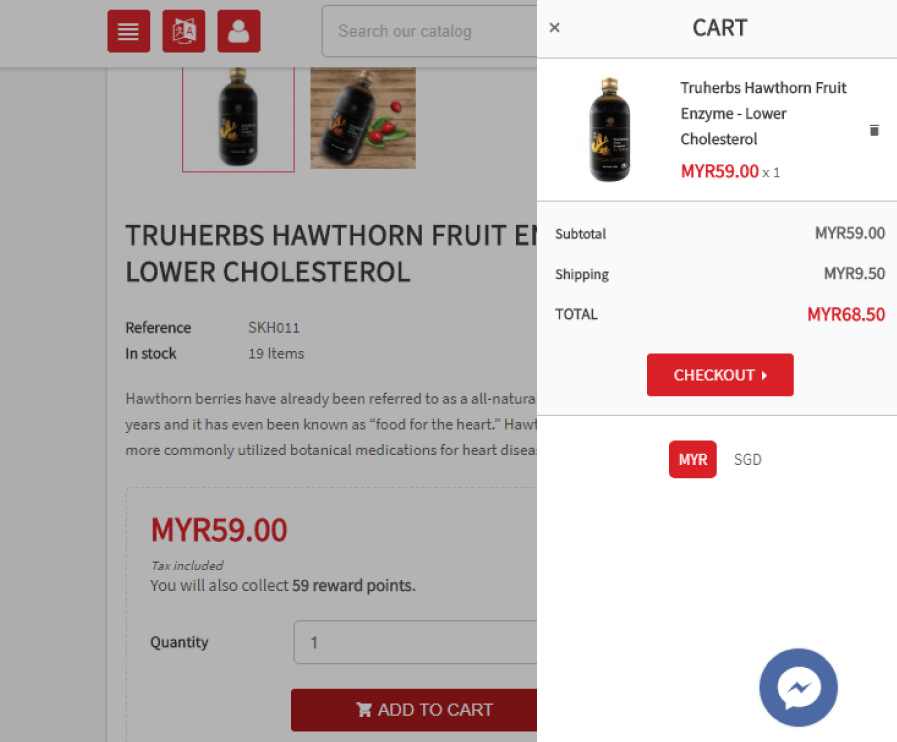 4. How to CONVERT reward points? How to USE it?
Step1:Click your reward points manage page.
You may able to check out your reward points status is available or not.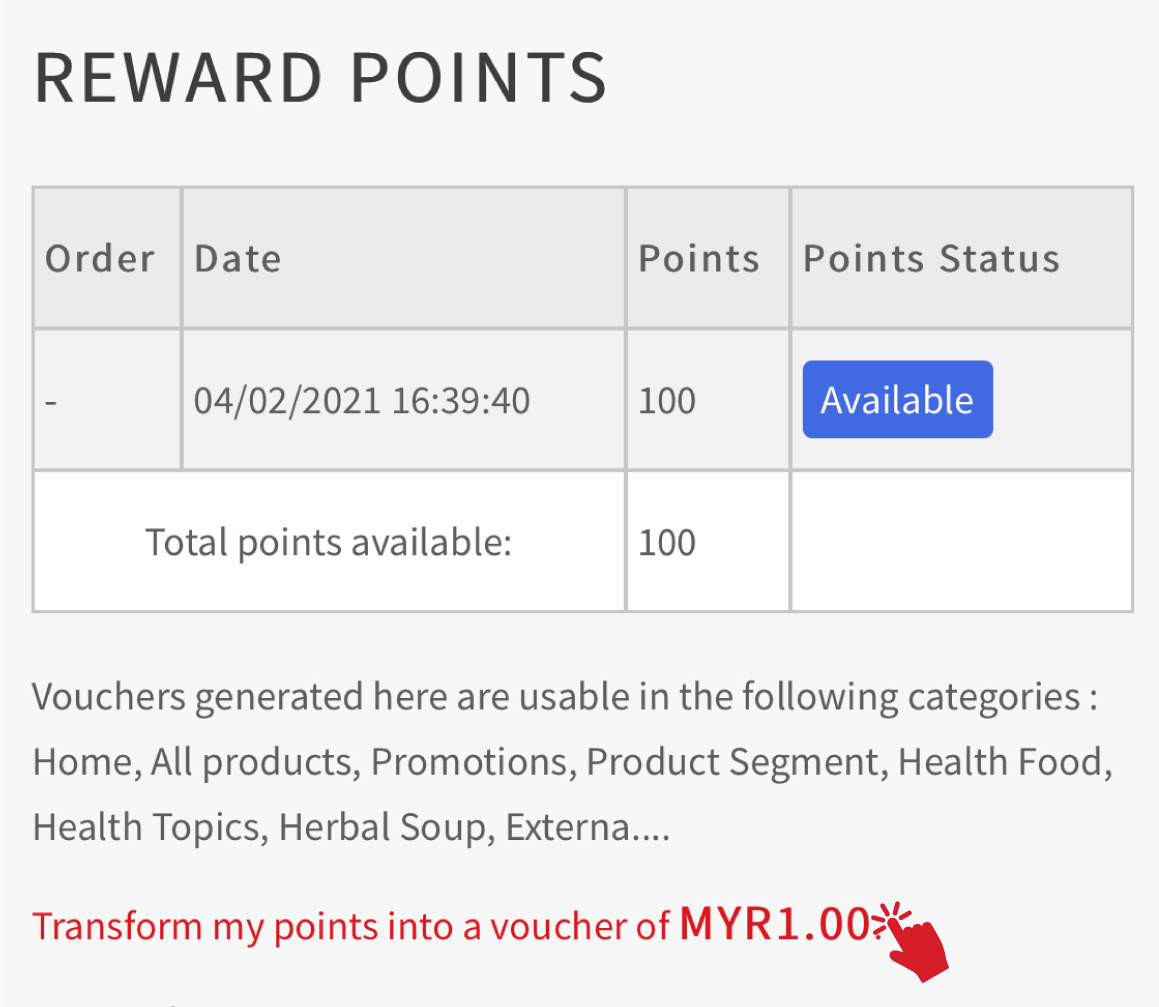 Step2:Click "Tranform my points into a voucher of RM10.00", to CONVERT your reward points.
Then your page will shown this means you success convert your points,So you able to use in your bills.After that,back to your account manage page.
5.How to USE Reward points?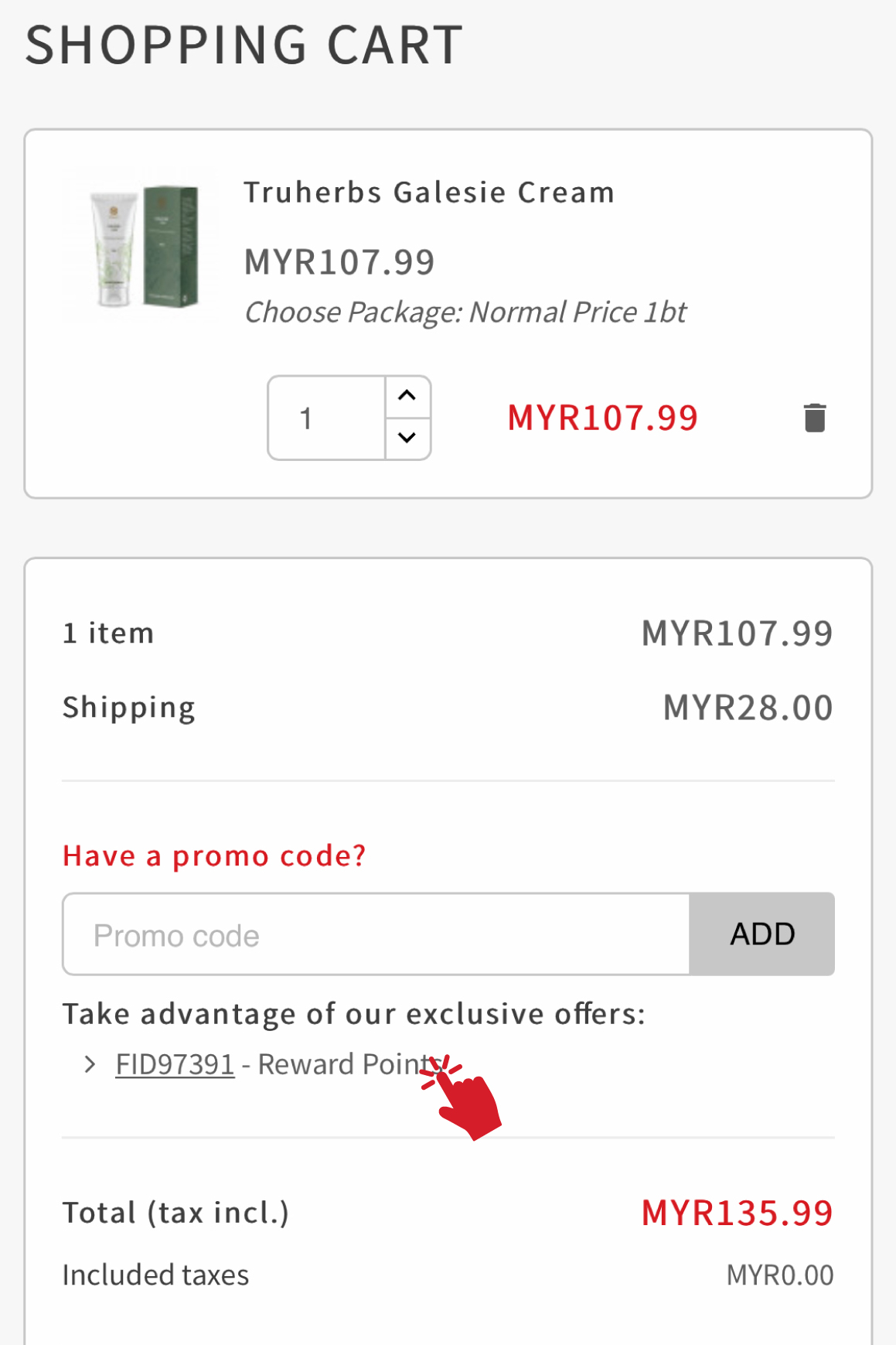 Before you process checkout in your shopping cart, Please click your "REWARD POINT CODE". Then click "ADD"
When your page shown this means you are success to use your reward points.
please double confirm the product amount and the product you want to purchase.Then you can click processed the checkout.
6. How to DO payments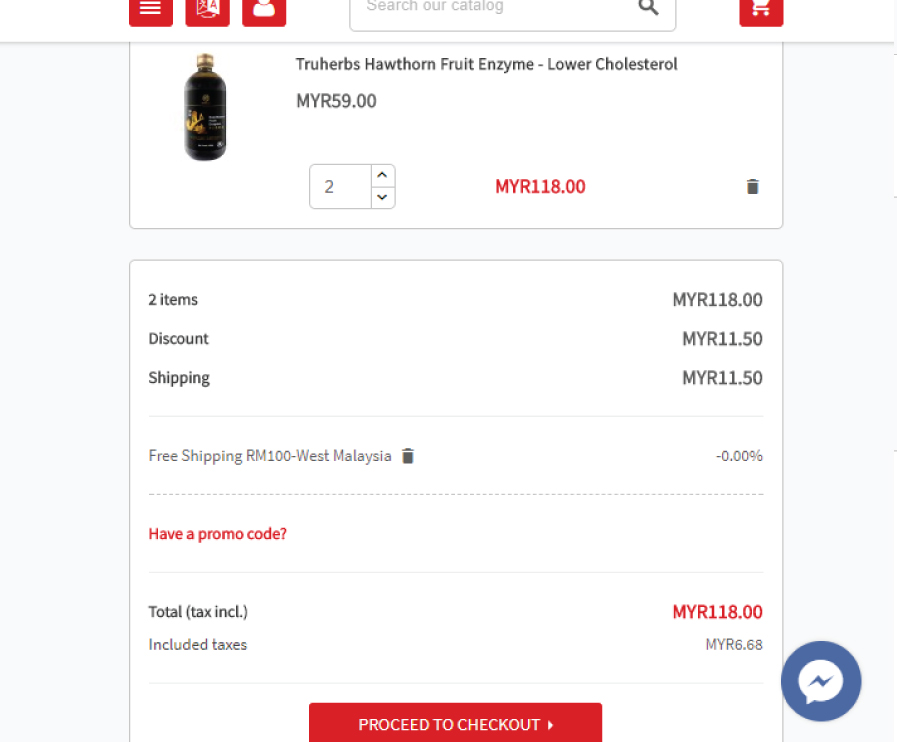 It will redirect to checkout page.
- Please double confirm your delivery address and personal information
- After then click place order
Click MOLPAY. And tick the terms of service conditions.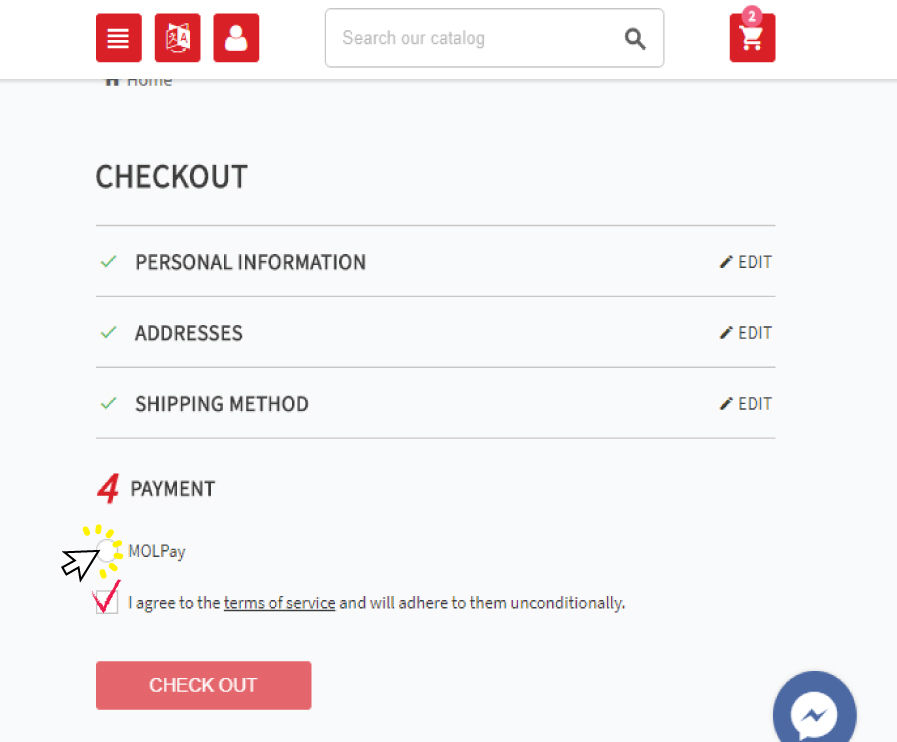 Selected your bank of service. Selected Online banking page will load.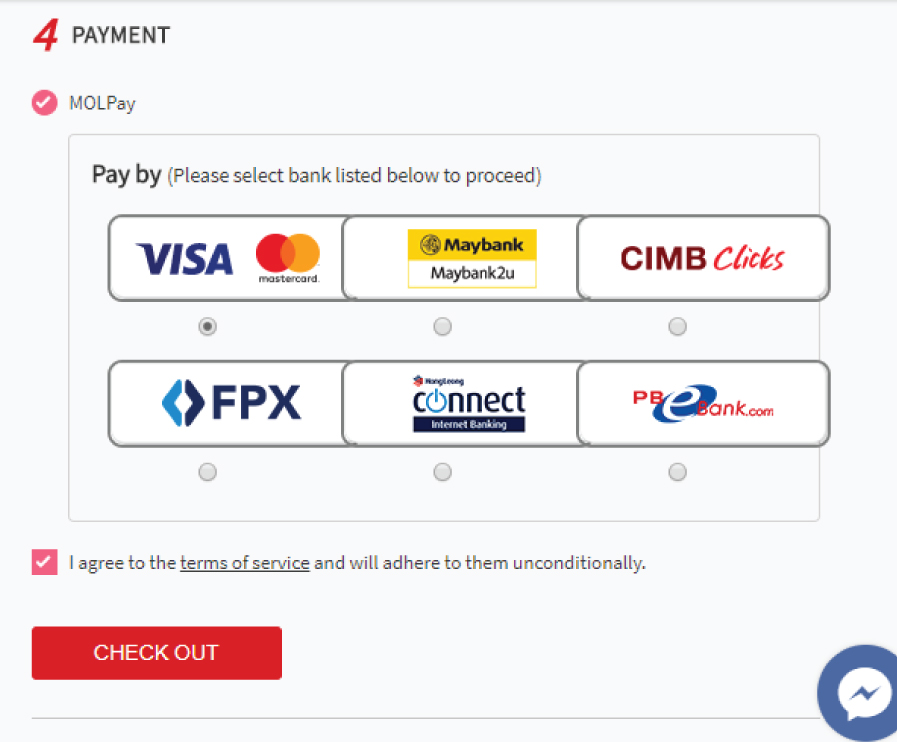 3. How to do payment?
Step 1: It will redirect to online payment page.
Please fill-in your bank account information.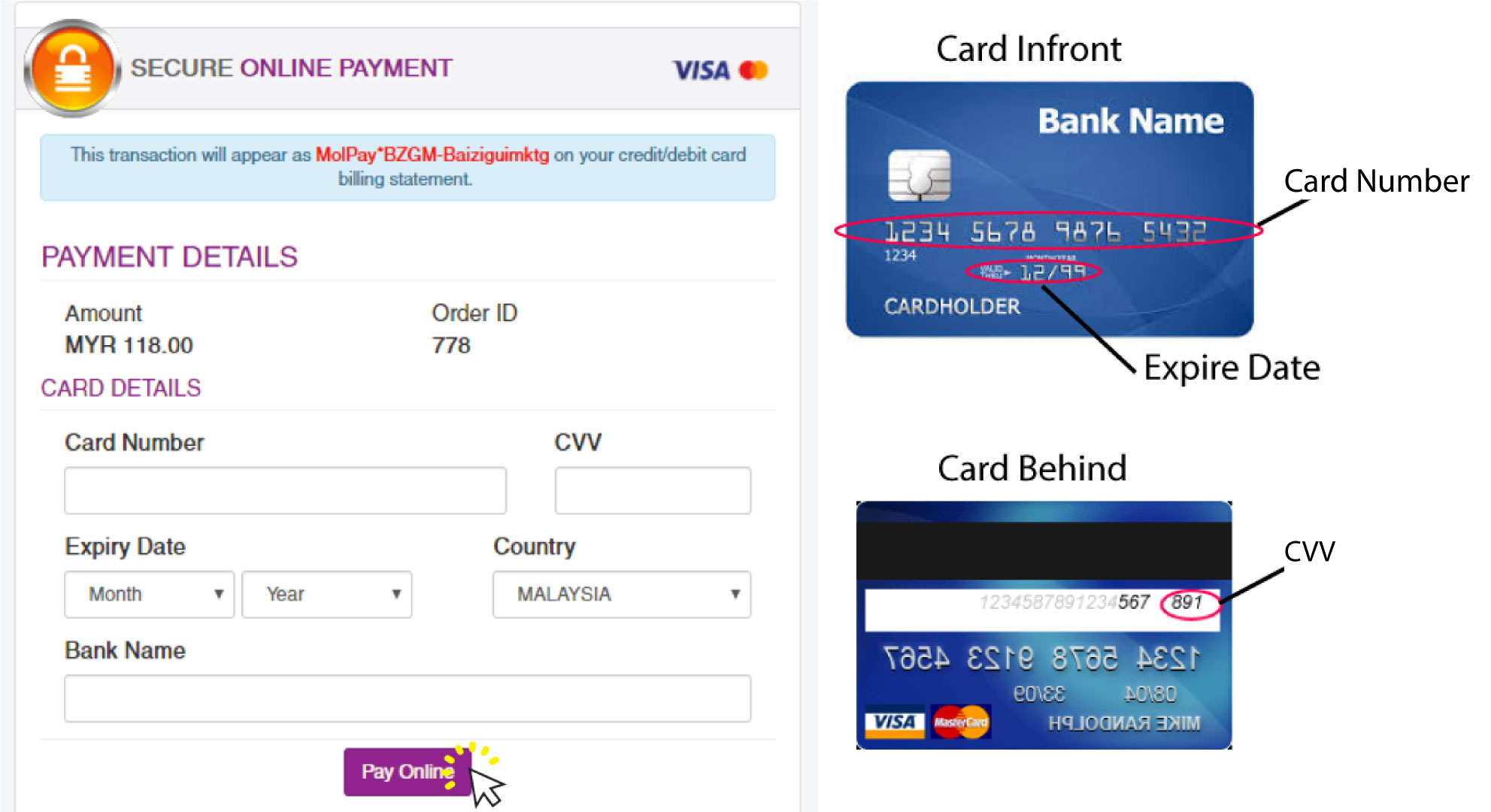 Bank Country: Malaysia / Non-Malaysia
Bank Name: Your bank name (For example: Maybank, CIMB Bank, Public Bank and etc)
After then click Pay Online
Congratulation!You're just successfully done your first shopping in our baizigui e-shop, Have a nice day!:)