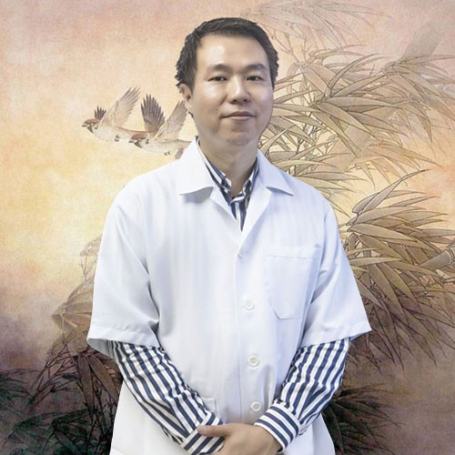 Prof Ben Tang 邓国雄(博士)
TCM Ben Tang has gained PHD of Traditional Chinese Medicine from Tianjin University, China. He acquired variety related knowledges since he completed his bachelor from 1994 to 1999.He went through all the nessasasy practical training from that periods and start to gain more experiences in some charity services organized by religions society and worked as supervisor in a nursing cares services in a medical care centre in KL before he was ready to build up his own services place in Seremban and kuala lumpur. 

He is proficient in Mandarin, English and Bahasa Malaysia. He gained his clinical knowledge from a number of experts from Tianjin University and Guangzhou University during her clinical trainings in China.Besides,he learn chiropractic in guangzhou and IMU after bachelor graduation.He has practicing Acupotomy from Pro Shi Xiao Yang and helps more patients in choronic trauma of soft tissue . He currently is a committee member and investigator from MCMA
Background
1. Director in Pude Chinese Medical in Kepong ,Old klang Road and Seremban since 1999.
2. Former Partimer or Quest lecturer in IMU ,INTI ,Chinese medical College.
3. Consultant of Free Medical Services of Persatuan Kuan Yin Malaysia.
4. Specialist in paediatrics of Tiong hua Hospital.

Memberships
1. Member of Malaysia Chinese Medical Association (MCMA).
2. Life Member of Acupotomy Association of Malaysia.
Specialty
Medicine
Gynecology
Paediatrics
Orthopedics/Spinal
Weight Management
Antenatal & Postnatal Care
Geriatric
Location
Address
Perubatan Traditional Cina Pu De
15,jalan seri bintang 4
kuala Lumpur
55100 W.P Kuala Lumpur
Facebook Page : www.facebook.com/PUDETCM