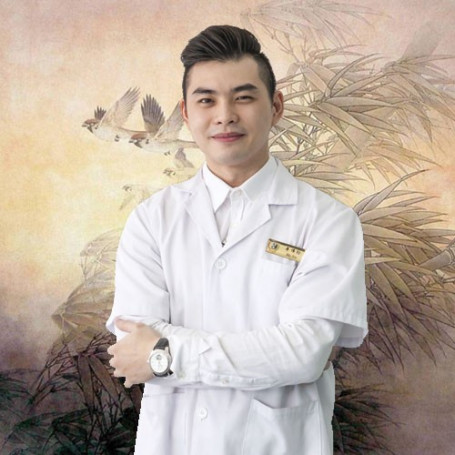 Sky Sin 辛伟纶医师
SIN Osteopathic is a traditional alternative treatment that has been passed down two generations to the two grandchildren of the Sin family. As Sky Sin and Nelson Sin endeavor to improve their skills, they have sought knowledge in Taiwan and through self-study. They have inherited the tui na therapy for the benefit of our well-being.

Tui na is one the the oldest human therapy that can relief pain or reduces unsatisfactory physiological conditions

Chiro Bone Manipulation Treatment
The vertebral column is the main structural support for the body standing. Body Standing posture, aging lead to hunchback or back pain, everything starts from the vertebral column. We can gradually release pain through Chiro Bone Manipulation Treatment, correct structure of the vertebra column

Head Treatment
Head is an important organ of a body. We employ tui na on the head to treat stroke patients so that they may get pain relief and at the same time helps restore the physical function of the body. Head tui na also helps reduce the possibilities of a stroke attack.
Background
Member of Federal of Chinese Physician And Acupuncturists Association of Malaysia (FCPAAM)
Malaysia Chinese Medicine Association (MCMA)
Specialty
Acupuncture
Tui Na/Massage Therapy
Orthopedics/Spinal
Location
Address
SIN Osteopathic
63, Jalan SS2/55
Petaling Jaya
47300 Selangor