The Proper Way to Apply Pain Plaster
Have you ever encountered the condition below?
After a long day of work, your colleagues are planning to go to a party to relax.  Unfortunately for you, all you want to do is to rush back to your home and lay back because of the soreness you feel in your whole body. Due to this uncomfortable, you miss a lot of opportunities to create good memories with your colleagues.
At times, the pain relief patch works but at times it doesn't. So you feel so frustrated with it but you don't have any idea to deal with it. Have you ever thought that is because you apply them in the wrong way? 
According to research, our body will feel soreness is because of:
1. After some extreme exercises
When we did some extreme exercises, our muscles will produce lactic acid. Too much lactic acid will accumulate in the muscles and you will start to feel soreness.
2.  Extreme tired
When we are in an extreme fatigue situation, it is believed that the metabolism of our body will be reduced. For that reason, our muscles will lack energy and cause cramps further leading to soreness.
So, as you can see, we will feel soreness due to the lesions on the muscles. So, the pain relief patches should be applied to the muscles too.
-Soreness on your waist, shoulder, neck and etc
You should avoid applying on the bone area, should apply on the muscle group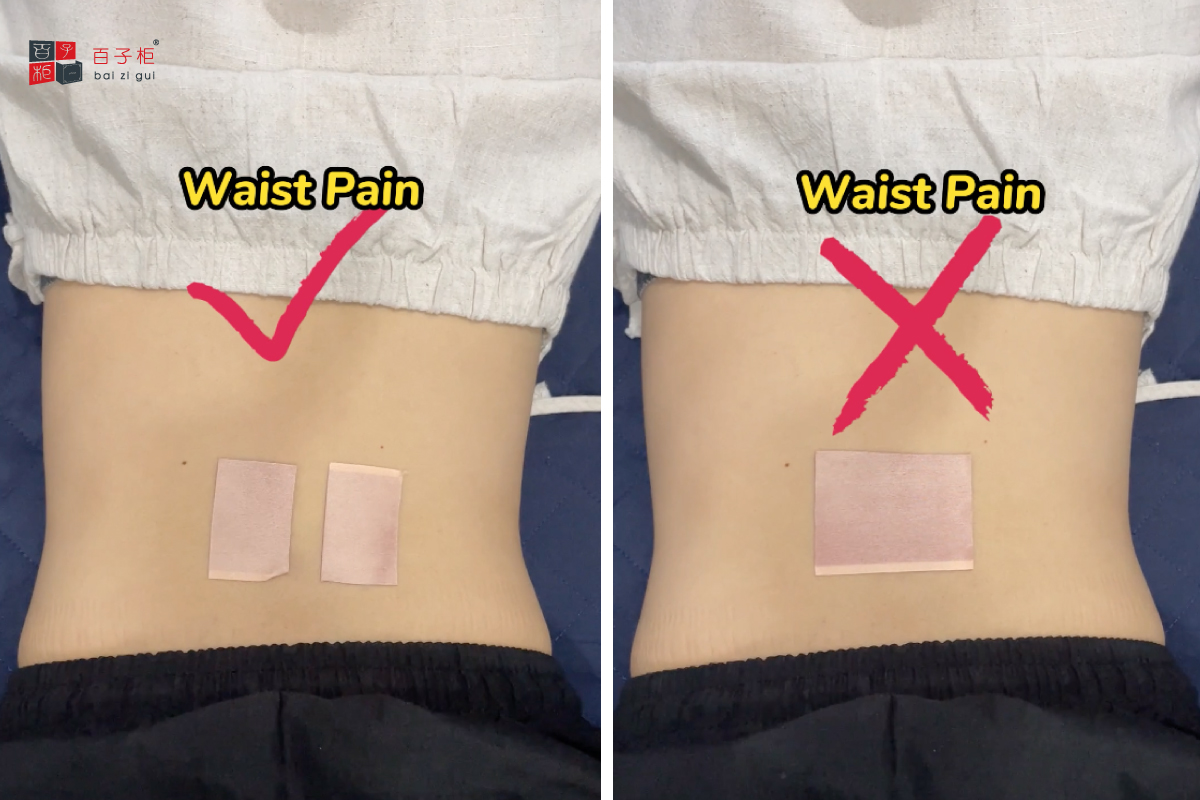 -Soreness on your wrist, ankle, elbow and etc (on the joint part) 
You should apply on the other side on the joint ( the flat side)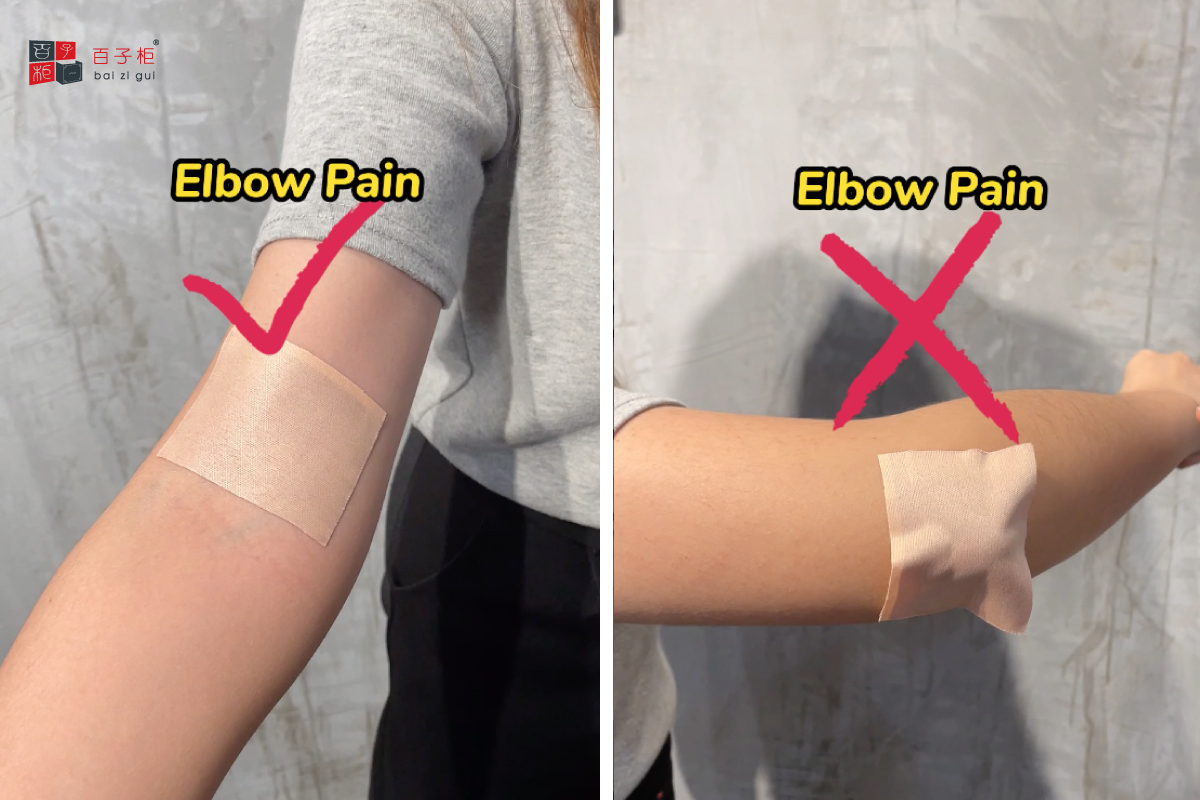 Have you ever made the same mistakes too? This may be the reason that your body soreness could not relief!
It may be a relief if you try on these correct methods of applying the pain relief patch and also with a healthy lifestyle. So, try these on and you may find amazing effects! 
Lastly, remember to save it and share it with your friends too!
Comments are Closed for this post